Predictive models of cells are needed to understand biology, rationally design microorganisms, and precisely treat disease. Numerous challenges must be overcome to develop predictive models of entire cells. This seminar aims to stimulate discussion about how to overcome these challenges and foster an interdisciplinary cell modeling community.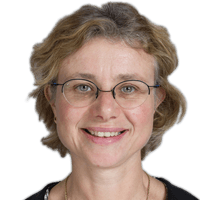 February 5, 2019: Barbara Bakker 
Professor, University Medical Center Groningen
Computational models and network-based drug design for metabolic disease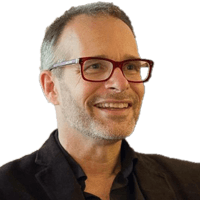 March 5, 2019: Andrew Hessel 
CEO, Humane Genomics
GP-write and the future of engineering living organisms: a personal perspective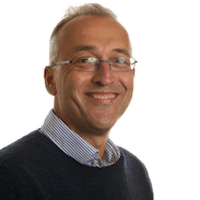 Day/Time
First Tuesday of each month
3 pm EDT (8 pm UTC)
Replay of talk with second discussion
First Thursday of each month
9 am IST (3:30 am UTC)
Format
25 minute presentation
35 minute group discussion
Videos of past seminars will be available at YouTube .
Yosef Roth / Mount Sinai
Veronica Porubsky / U Washington
Jonathan Karr / Mount Sinai
Herbert Sauro / U Washington
Please reach out to us by email with questions or suggestions for the seminar.